News & Advocacy
5/9/2023
ADISA 2023 Spring Conference Wrap-Up
Record-Breaking Attendance
ADISA welcomed a record-breaking 700 industry professionals representing more than 300 companies to its 2023 Spring Conference, April 24-26 in San Diego.
The educational sessions focused on tax-advantaged investing, impact investing, Section 1031 exchanges, multifamily and single-family investing, due diligence and more.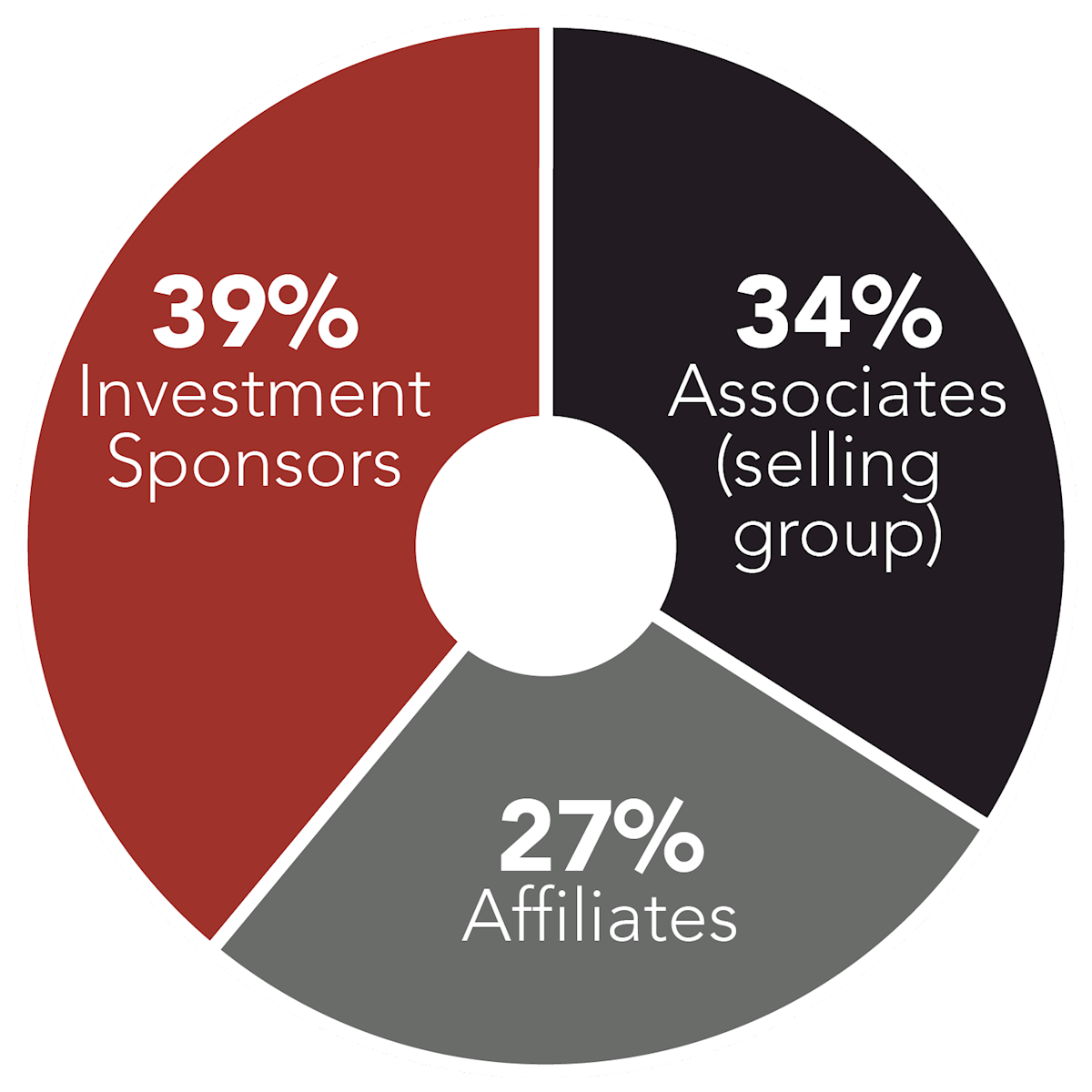 Popular sessions included:

DSTs, 1031s, 721s: What Advisors Need to Know
To 506b or Not to 506b, That is the 506c Question
Opportunity Zones: Maximizing the "Opportunity" Over the Next 3.5 Years
A big thank you to our exhibitors and sponsors at this year's Spring Conference.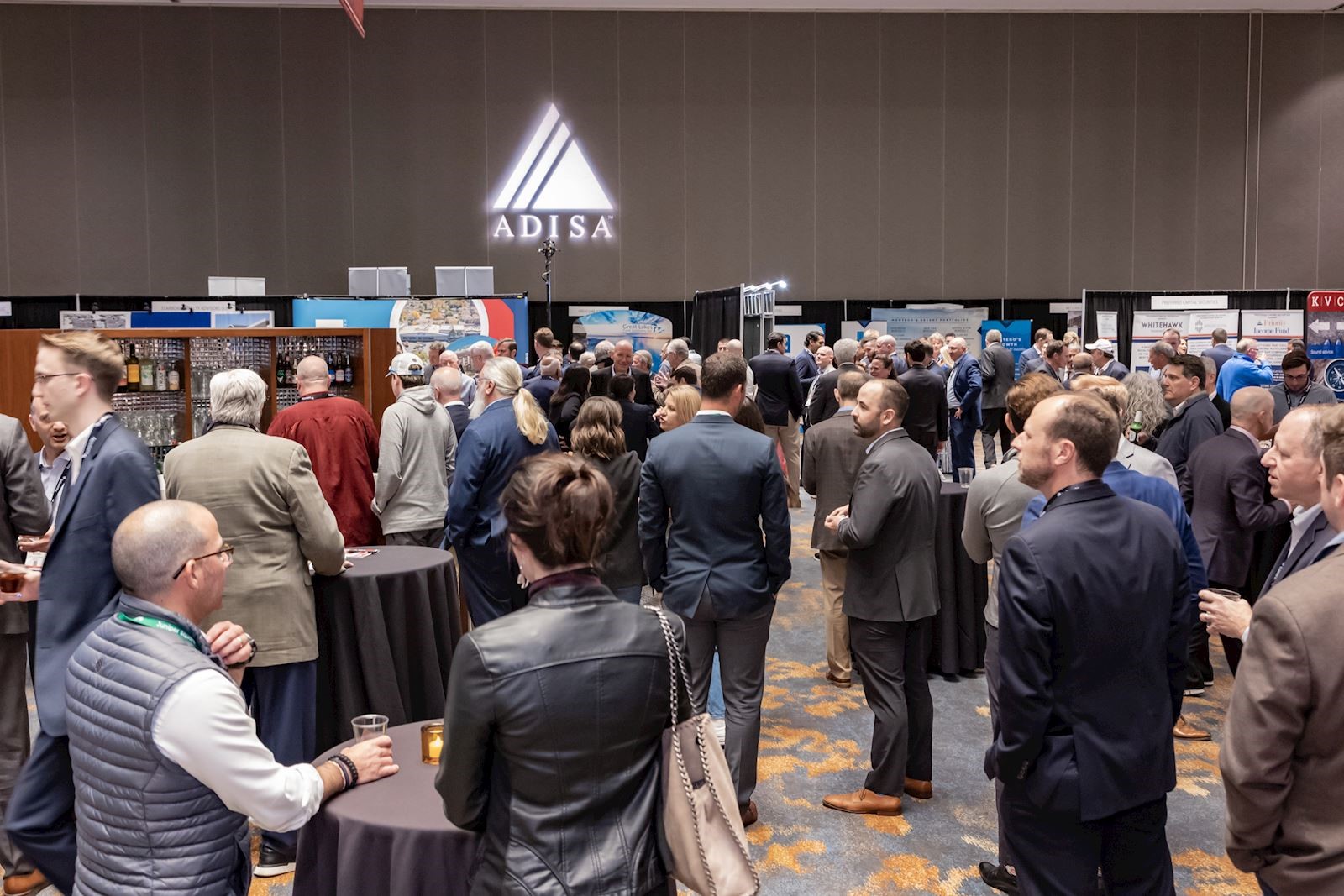 Award Winners
ADISA was pleased to announce and congratulate the winners of our 2022 Best Session Award. The award winners included Passco Companies' Stacy Stemen and Adriana Olsen, RK Properties' John Freeborn, Mick Law's David Sengstock and Capital Square's Whitson Huffman.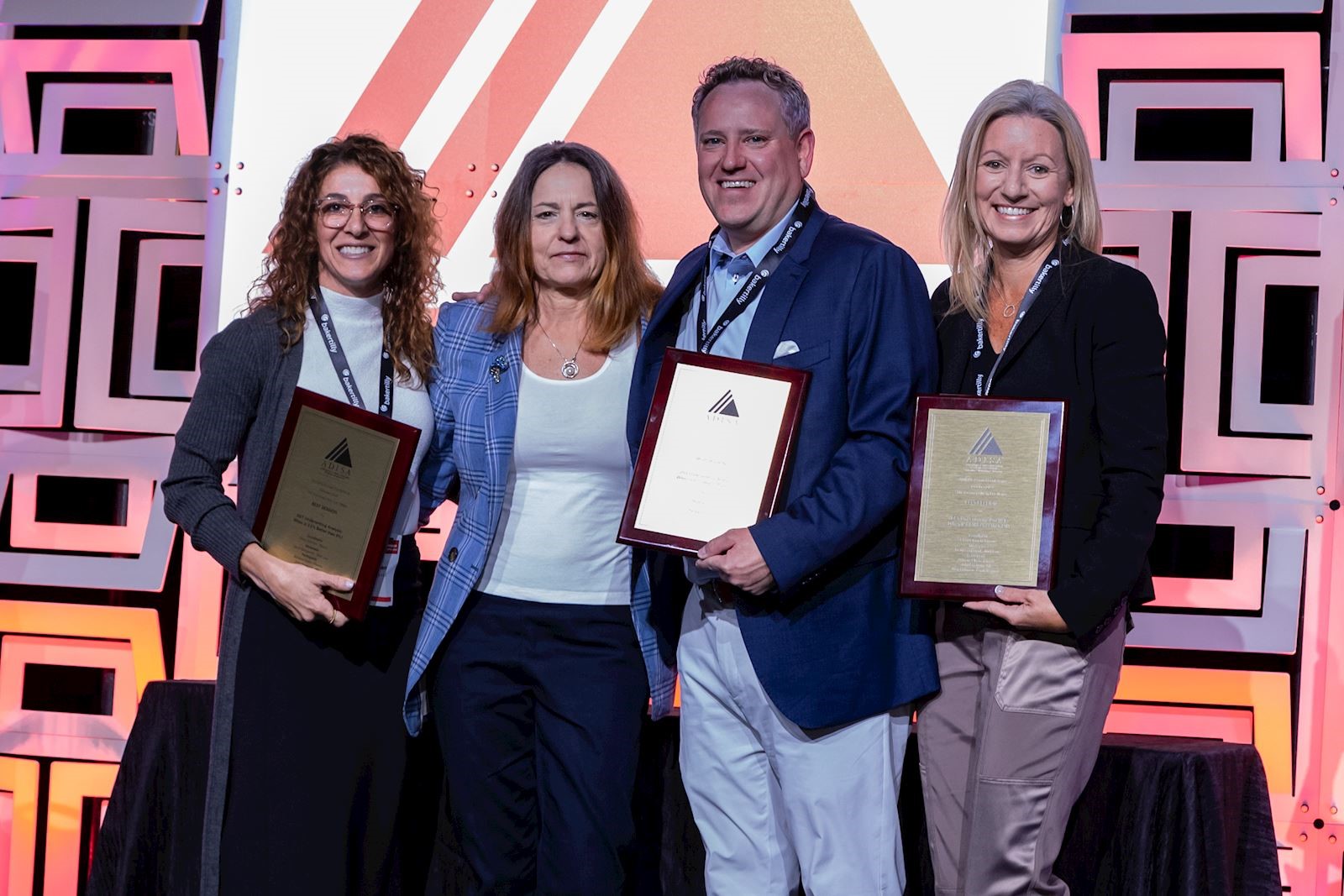 Women's & Next Generation Luncheon
The conference kicked off with the Women's & Next Generation Luncheon led by featured speaker Judy Hoberman, president of Judy Hoberman & Associates, teaching women to amplify their message so they can speak with confidence and negotiate with authority.
General Sessions
The first general session featured around the alts industry sector reports with Mike Kell, iCapital; Kevin Gannon, Robert A. Stanger & Co.; Jeff Shafer, CommonGood Capital; and Kevin Bradburn, Mountain Dell Consulting.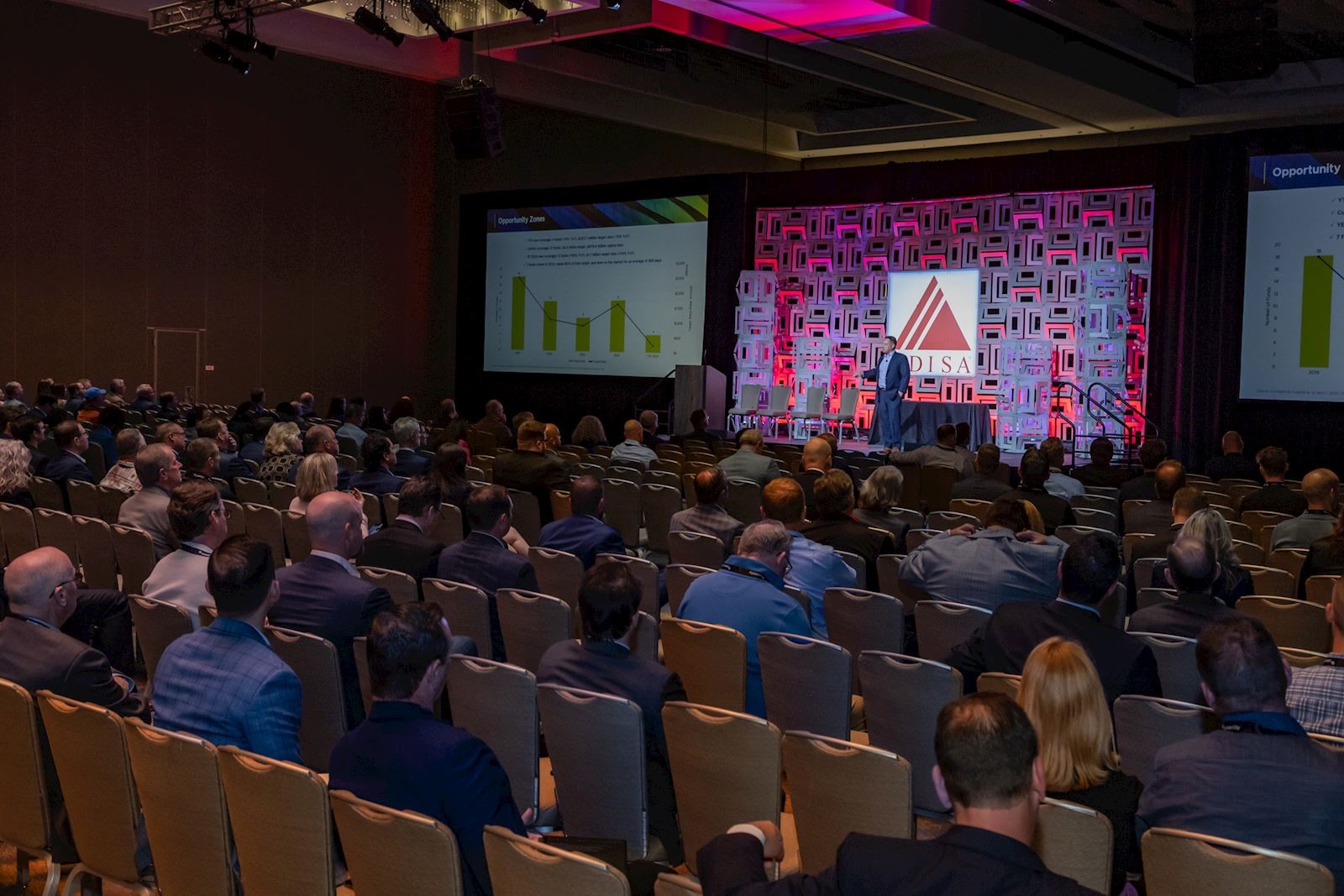 Keynote speakers Collin Coggins and Garrett Brown, creators of the "Unsold Mindset," wrapped up Wednesday's conference by deconstructing everything we think we know about selling to show how anyone can achieve incredible results in their field, become the leader they wish they had, and find more purpose and fulfillment in their work.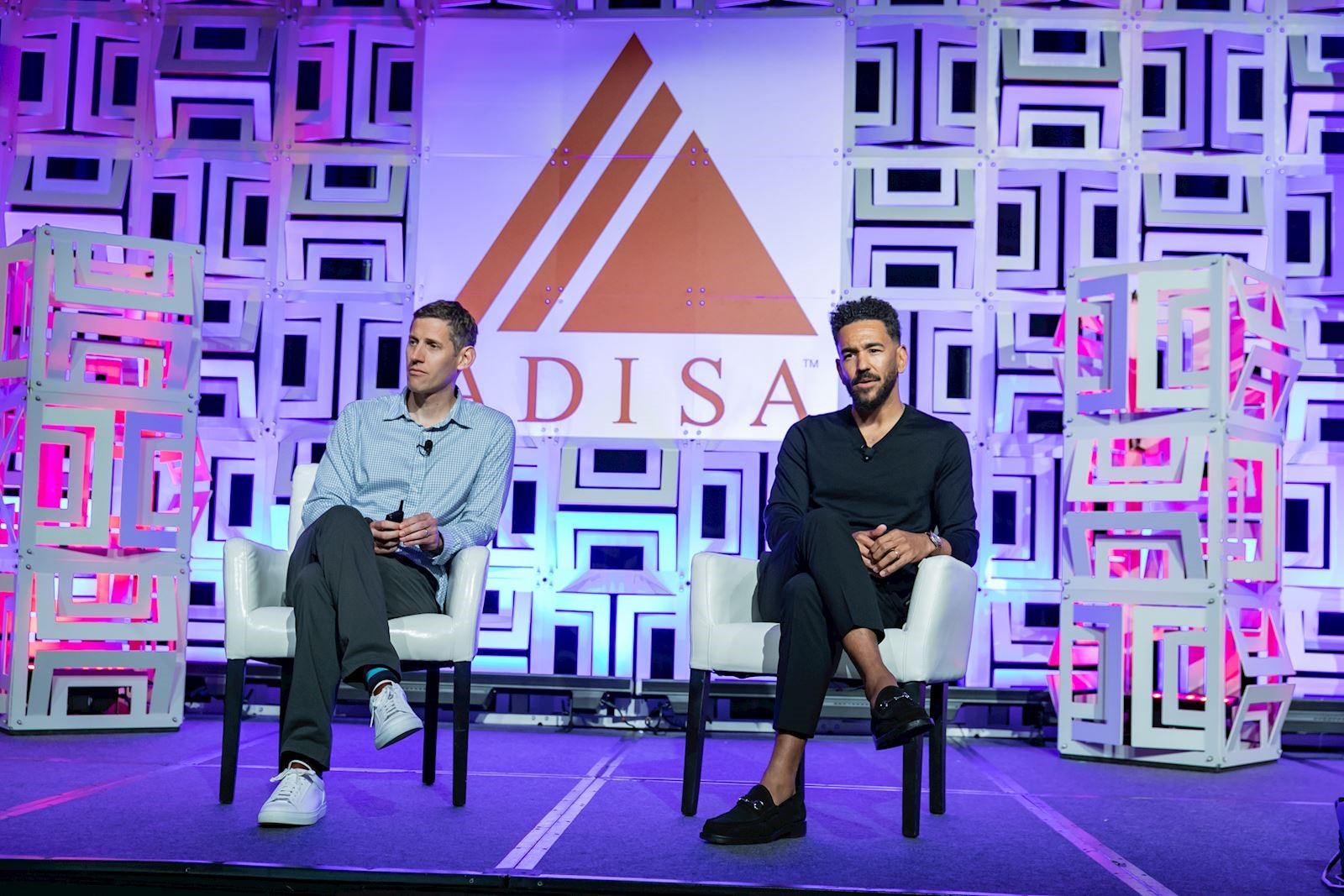 Milken Institute Partnership
ADISA was proud to partner with the Milken Institute HBCU Strategic Initiative and Fellows Program and welcomed students from HBCUs. This augments the current student outreach program with Utah Valley University.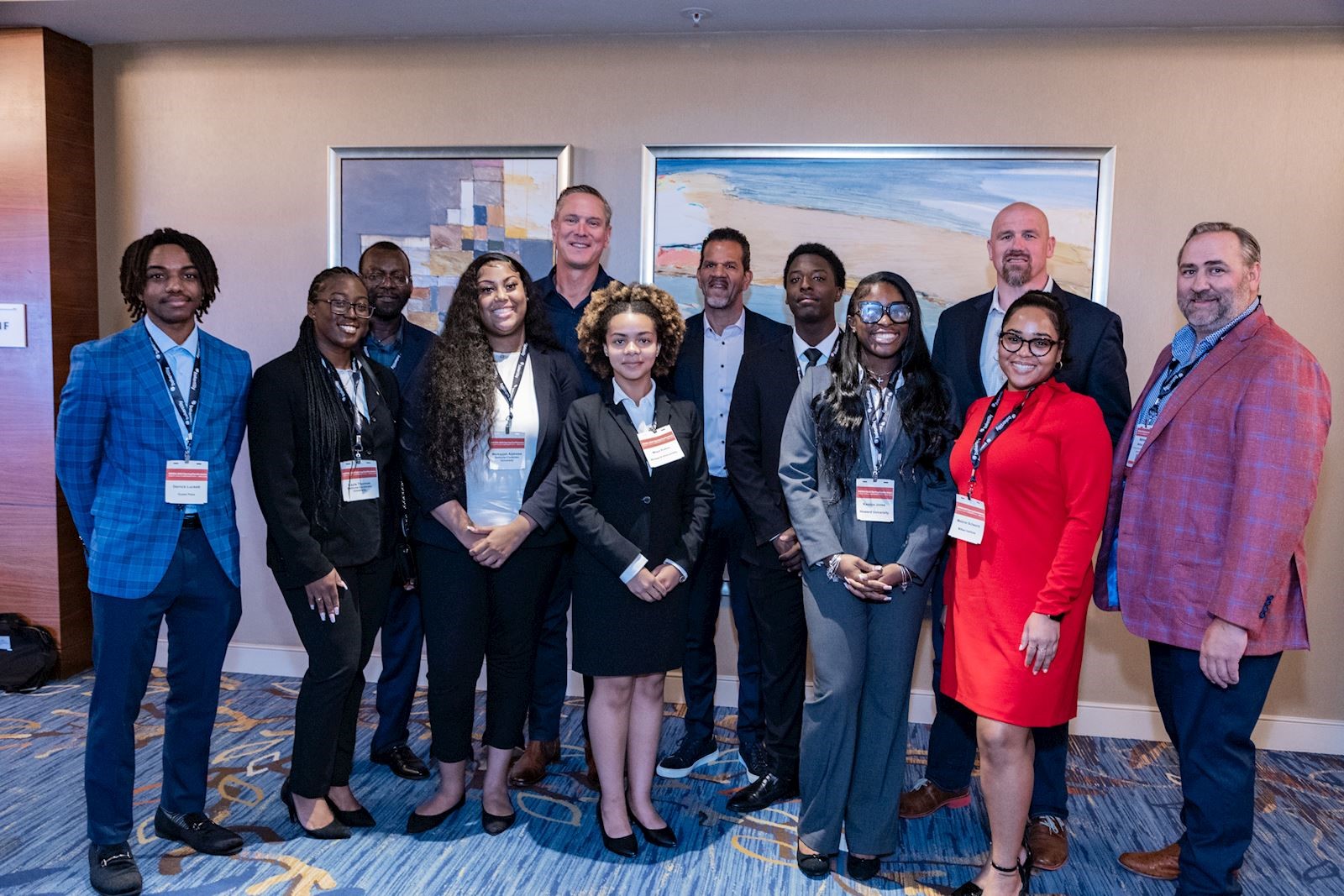 Thank you to 2023 Spring Conference Chair Christy Hutchison, Shopoff Realty Investments, 2023 Conference Planning Committee Chair Ann Moore, International Assets Advisory, and our Conference Planning Committee, who made the Spring Conference a success.