Strategic Partners

Blue Vault mines financial statements and filings for valuable performance data, giving you insights into every non-traded REIT and BDC. In collaboration with the University of Georgia, Blue Vault produces an annual "Nontraded REIT Full-Cycle Performance Study."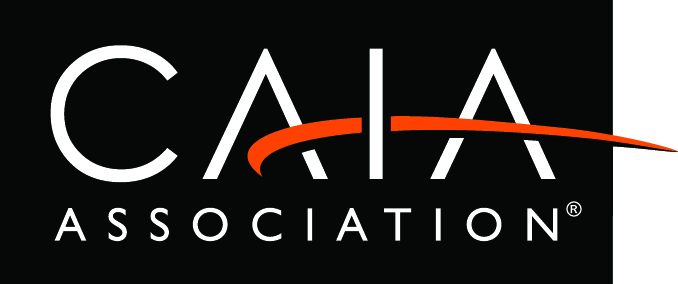 The CAIA Association is a global professional credentialing body dedicated to creating greater alignment, transparency, and knowledge for all investors, with a specific emphasis on alternative investments. A Member-driven organization representing professionals in more than 95 countries, CAIA Association advocates for the highest ethical standards. The organization provides unbiased insight on a broad range of investment strategies and industry issues, key among them being efforts to bring greater diversification to portfolio construction decisions to achieve better long-term investor outcomes. To learn more about the CAIA Association and how to become part of the organization's mission, please visit https://caia.org.

The DI Wire is the definitive news source for the illiquid alternative investment industry. The only media site dedicated exclusively to the coverage of non-traded REITs, business development companies, interval funds, closed-end funds, DSTs and the full range of private placement offerings, The DI Wire has grown to become the most trusted news source for the community of sponsors, broker-dealers and wealth advisors who provide these investment offerings to millions of American retail investors.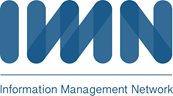 Information Management Network is an organizer of conferences and virtual events for structured finance, real estate, and investment management professionals. Learn about conferences happening around the world, and get newsletters about the topics most relevant to your business.

Opal Group is a global conference organizer catering to top executives and decision makers throughout various industries. Each conference provides ample opportunity for our delegates to create meaningful relationships with like-minded professionals.

The premier online destination for original and timely CRE content. We deliver trusted, relevant real-estate news and insights, effectively providing our audience with a 360 degree view of the industry. Our unique print/online/events integrated business model allows us to deeply understand the dynamic real estate industry and the evolving needs of our audience.